A BBC news article recently reported: The UK's biggest builders' merchant has warned customers of "considerable" cost increases to raw materials amid an industry-wide shortage.
Perhaps not the words you want to read after months of lockdown while patiently waiting for your house or garden makeover. This year has seen another exponential rise in demand for materials as many of us stay at home and find new ways to improve our living spaces. But due to production slowing during a global pandemic, global shipping price increases, and significantly increased demand, material shortages and price rises are unfortunately no surprise.
These price increases and the lack of materials affect us all. Whether you're a homeowner, fencing contractor, landscaper or builder, they're causing a great deal of hassle, leaving half-finished projects and unforeseen costs. Travis Perkins, the UK's largest builders merchant, has warned of substantial cement price increases alongside nationwide shortages. Concrete and cement are, therefore a rare and valuable commodity. To read the full BBC news article on UK material shortages click here.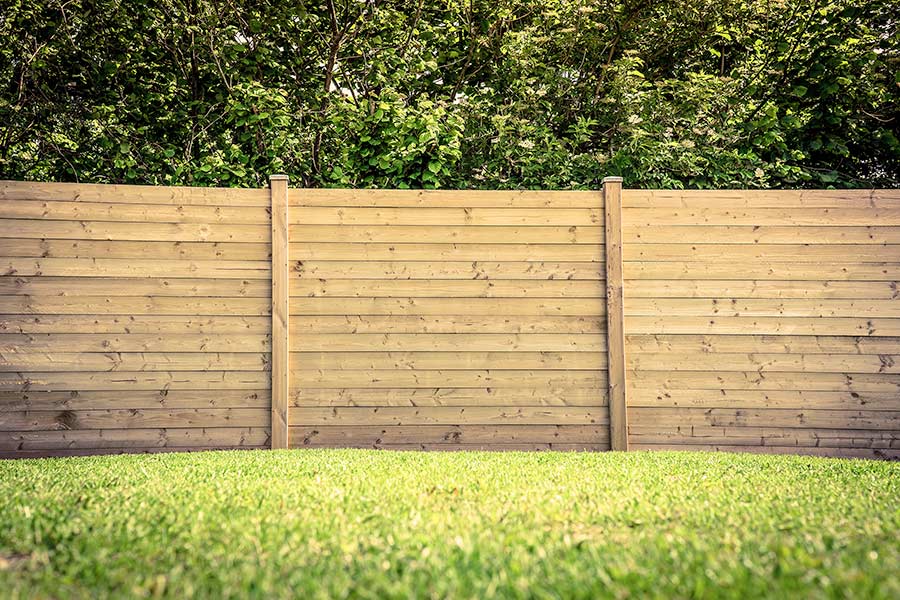 Fortunately, it is not all doom and gloom when it comes to fencing and outdoor living, as Postsaver offers an alternative. While concrete shortages rage on, timber fencing supplies are more readily available. So if you're thinking about replacing your fence, think timber and read on to see how we can help with a concrete replacement.
Pro-Set - Our Alternative to Concrete
When it comes to setting your posts in the ground, consider Pro-Set as a concrete post mix alternative. With the current concrete shortages, our lightweight super strong alternative is just what you need. The high-performance mix in the bag hard resin foam expands to secure your post in place.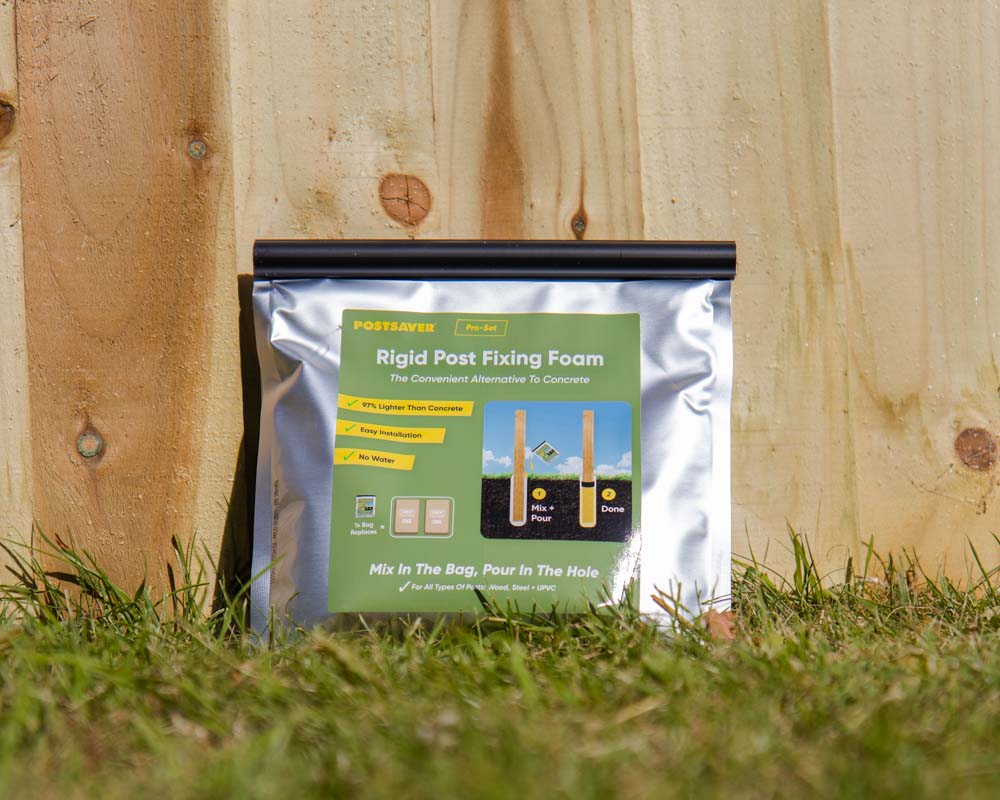 Compared to its heavyweight counterpart, Pro-Set post fixing foam is lightweight and could save you a ton of work, literally. Especially useful if you're fencing in a remote area or don't have access to a nearby water supply. Weighing in at 97% lighter than concrete, you can save yourself a great deal of heavy lifting.
Just How Strong Is It?
To see just how strong Pro-Set is, we challenged Tony, our head of sales, to hang off a set 4x4 post: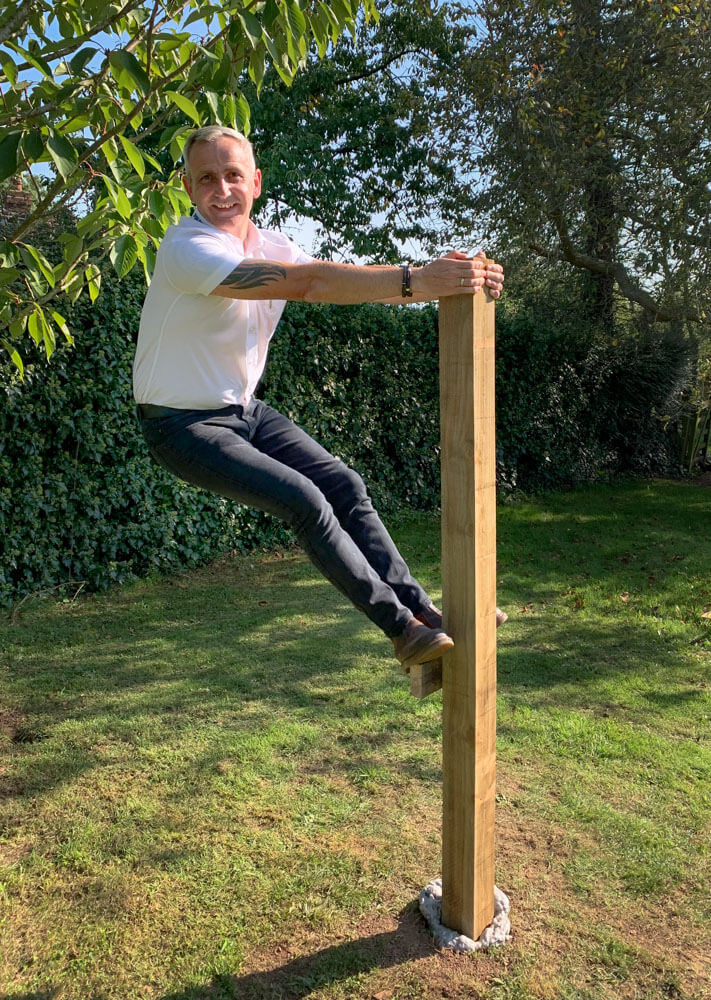 Plenty strong enough to securely install your fence posts! Pro-Set also sets solid within 90 minutes so you can get the job done quickly.
Pro-Set isn't just for fence posts, though; you can use this for all manner of outdoor living structures. Whether you're thinking about putting up a pergola or perhaps a timber gazebo, Pro-Set will do the job. As well as timber, you can also use it to set steel and composite materials in the ground without worry.
So, during nationwide material shortages and rising concrete prices, why not try Postsaver Pro-Set on your next fencing project. With readily available supply, it's a sure way to get the job done hassle-free. These material shortages are here to stay for some time, so let's look at the alternatives and see what you can do to get the job done.
Don't forget to protect your timber posts with a Pro-Sleeve. Not only does it guarantee it for 20-years, but it will also protect your investment which in the current climate could be far more than usual.