At Postsaver we pride ourselves on our products environmental benefits. By prolonging the life of timber fencing and by using concrete alternatives, we are reducing CO2 emissions. Last year, Postsaver and its sister company Polesaver saved an estimated 270,000 tonnes of CO2. As ecological stewards, we also want to celebrate with you global wind day and let you know about the wonderful benefits of wind.
Global wind day is an international event to discover wind energy and raise awareness of how it can decarbonise our economies, re-define our energy systems and boost jobs and employment. On Global Wind Day 2021, we'd like to share a few interesting facts with you about harnessing wind energy.
Harnessing Wind Power Is No Modern Invention
Human civilisations have harnessed wind power for thousands of years. While modern wind turbines generate electricity, they were previously used for crushing grain and pumping water.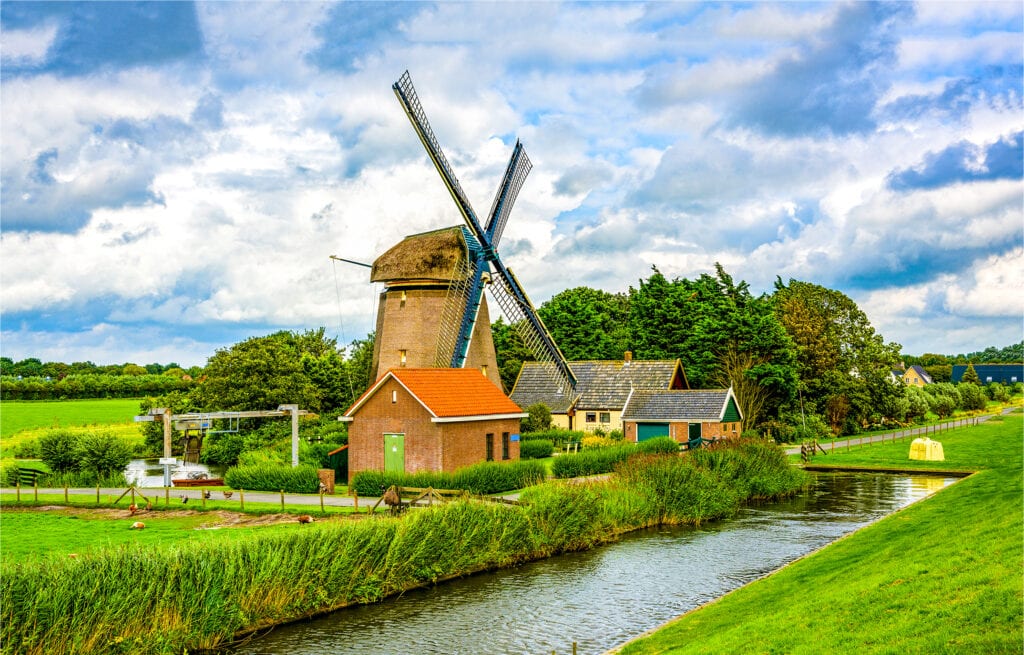 The Worlds Largest Wind Turbine
The largest wind turbine in the world stands at 260 metres high and has a staggering rotor span of 220 metres, producing enough energy for 16,000 households! With the added rotor height, that makes it taller than the Eiffel tower.
What About Homes Powered And CO2 Saved?
According to Renewable UK, 10,961 (and growing) on and off-shore wind turbines produce enough energy to power 18,421,308 homes a year while reducing CO2 production by a colossal 29,396,503 tonnes. Wind power is the largest source of renewable energy in the UK, contributing to an estimated 24% of electricity use in 2020. The UK is also the global leader of offshore wind energy production, with more installed capacity than any other country.
Fancy a Career Change?
Not afraid of heights and fancy a career change? Wind energy in the UK is growing rapidly, providing more and more jobs every year. On a global scale, the wind sector could soon power 3.3 million jobs worldwide. Could you see yourself working at a height of 220 metres?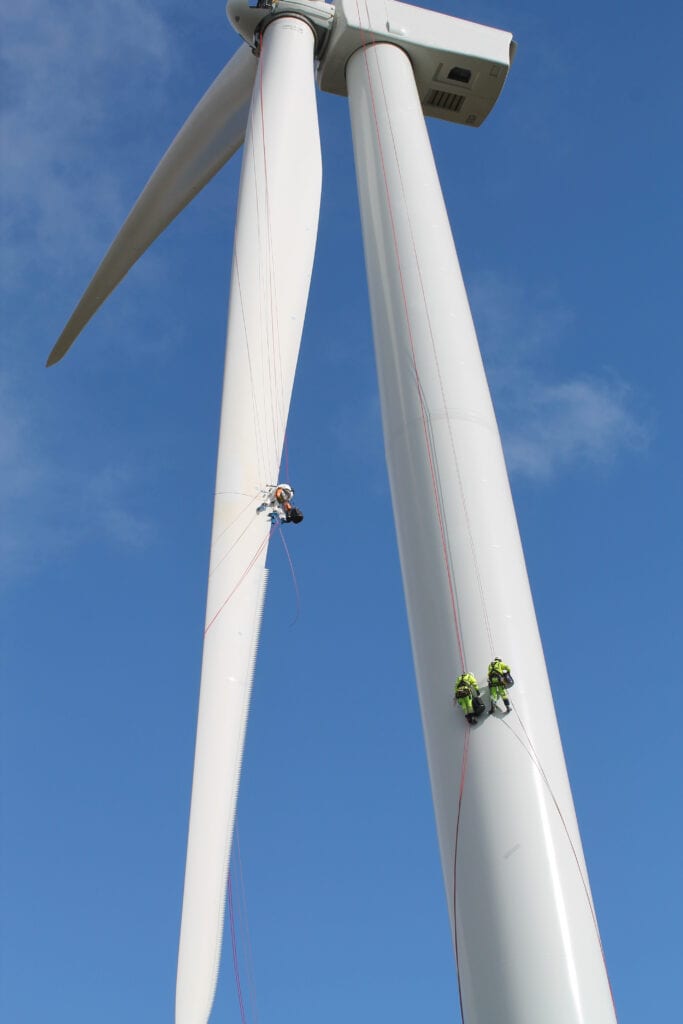 What About My Fence?
Wind can be damaging to fences, but by using a Postsaver Pro-Sleeve, you can give your fence the best protection possible, maintaining strength throughout periods of high winds.
Wind Turbine Theme Park? Really?
You can forget skiing on the roof of a power station. The latest wind generation could soon be combined with a theme park, as dutch company Qurrent announces its plans for a wind turbine theme park to celebrate the environmental contribution of wind power. Count us in!
Wind energy really is something to behold. While we have a long way to go, wind energy highlights just what we're capable of when it comes to a more sustainable future. So, join us in celebrating the wonders of renewable energy sources as we take the steps towards a decarbonised economy and play our part in reducing CO2 emissions.