Getting your garden ready for summer
There are few things more enjoyable than sitting in your garden on a sunny summer's day. Whether it's BBQs with your family, catching up with friends over a cup of tea or simply just reading a book. For many of us it's our own little retreat for us to escape from the hecticness of modern life, sit back and relax.
But of course, it's always nice to be sitting in a garden you're proud of, so to help make sure your garden looks great for summer we've put together a short article with 10 handy tips to help make you proud of your outdoor space.
Summary
Tidy up
Give your furniture, patio and decking a good clean
Clear out the shed
Remove the weeds
Cut back any bushes and prune trees (to fruit)
Build a rainwater collection system
Treat your fence and shed to protect it
Plant summer flowering bulbs and flowers
Check your trees and shrubs for disease and damage
Enjoy your garden
1. Tidy up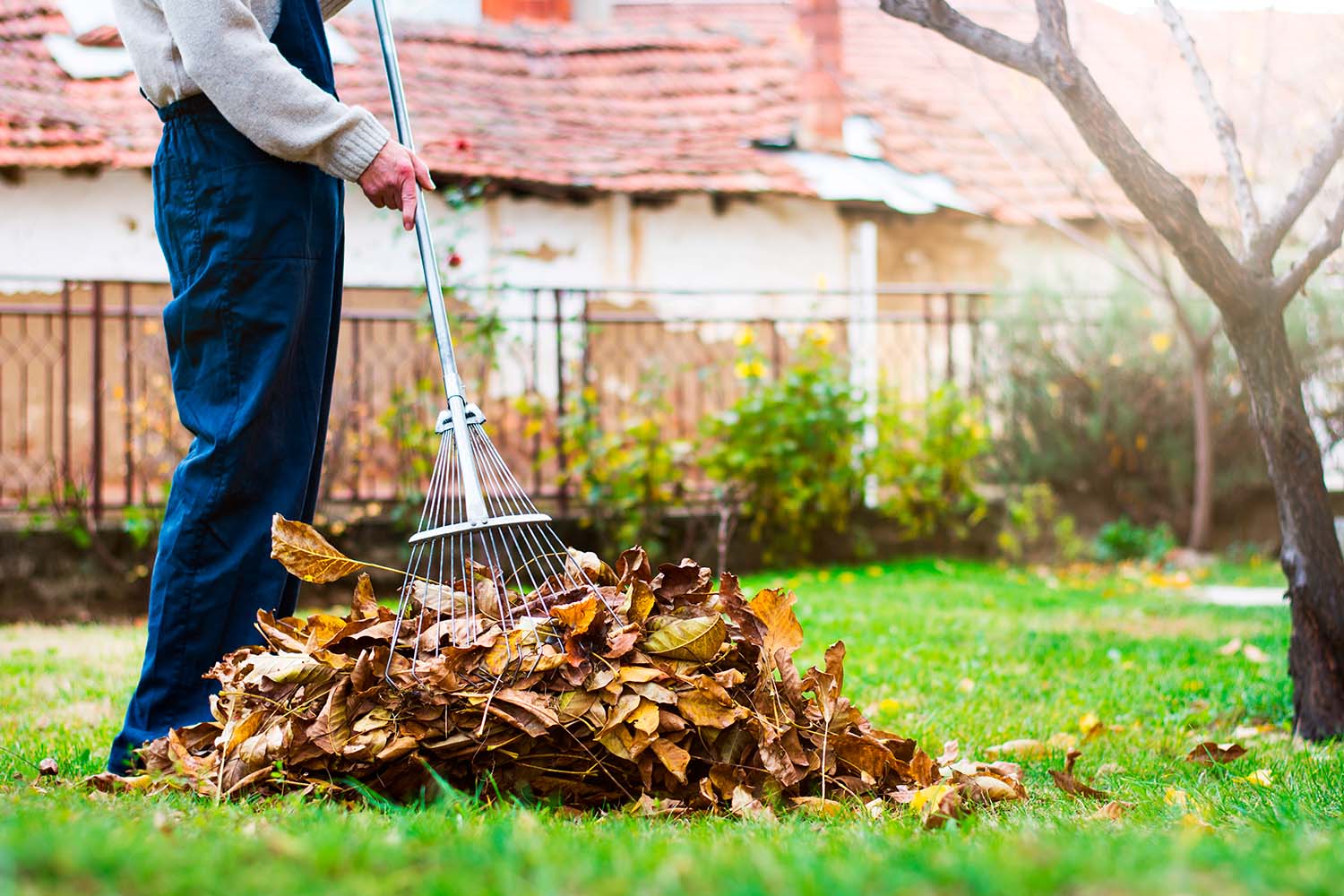 It's always a great idea to start with tidying up so you can see what you're working with. Collecting up all the leaves, twigs and general crud that has been amassed over the winter will help everything look better. See some of our suggestions below
Pick up all your twigs and small branches
Collect up all the dead leaves which have gathered in your garden corners, crevices and borders
Clean out the guttering around your house and sheds
Get any debris out of your pond if you have one
Give any patios, decking or paving a good sweep
Handy hint: If you have a compost bin or heap it's always worth putting all the garden waste into it to help create mulch for next year
2. Give your furniture, patio and decking a good clean
Whether you've got wooden, plastic or metal garden furniture it's always worth giving it a good clean in the spring to make sure it's looking great for summer. A pressure washer is an ideal tool for the job, but often a garden hose, some washing-up liquid and a stiff brush will do just as good a job.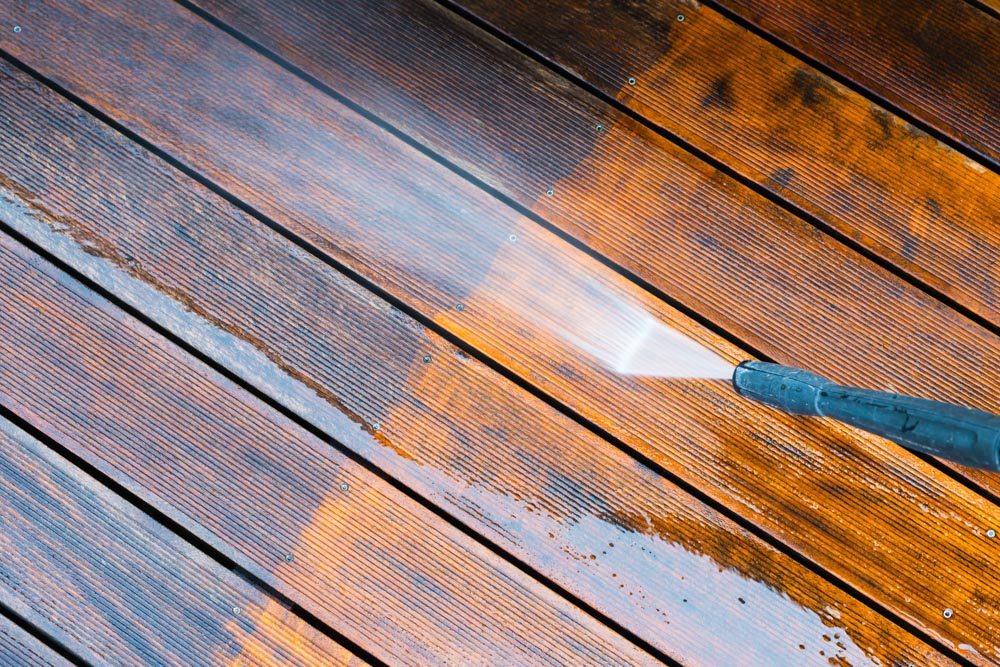 When it comes to your patio and decking, it's worthwhile buying some patio and deck cleaner to use alongside a stiff brush and a garden hose or pressure washer. The cleaner will make it far easier to lift the dirt and speed up cleaning time, giving you a lovely clean area with far less effort.
Handy hint: If you have wooden furniture, it can often be worthwhile treating it after cleaning it to give it extra protection from the elements and help make sure it lasts as long as possible.
3. Clear out the shed
Everyone's different when it comes to garden sheds, whether you're super organised or you just pile it in, every shed can always benefit from a clean out and re-arrange in the spring.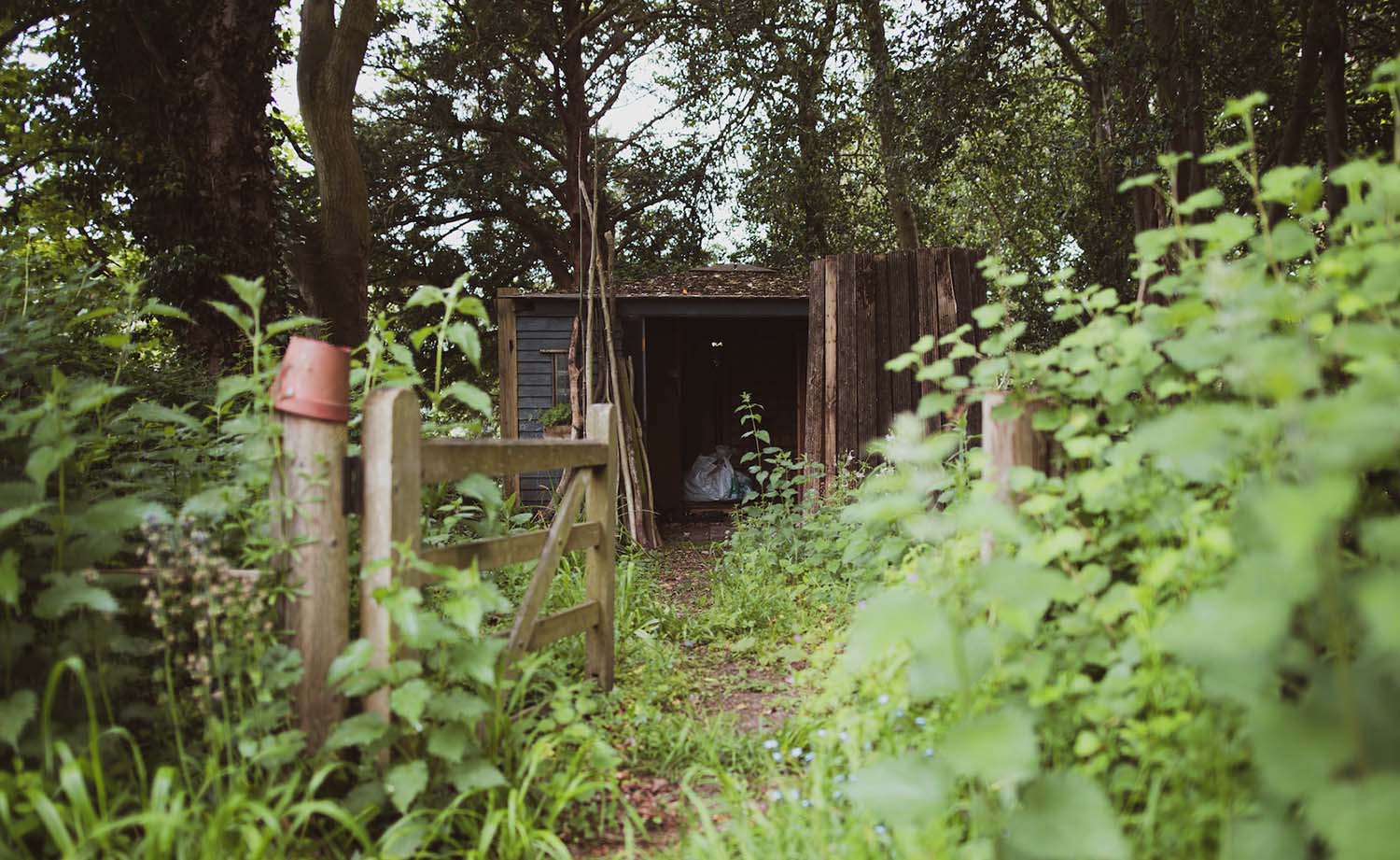 There are all sorts of things you can do to tidy it up and keep it orderly but often the best place to start is to remove everything from the shed itself. As you go – work out what you want to keep in there, everything else can be thrown in the bin or relocated to help free up space if you need to.
Here are some useful tips to think about when putting everything back in:
Consider adding screws/nails to hang things up and free up floor space
Add some shelves to put smaller items on
Consider hanging bikes from the roof
Buy or repurpose storage boxes to keep garden/kids' toys separate
Add a bin for rubbish to help keep the shed tidy in the future
4. Remove the weeds
Ah, the job which most of us loathe – weeding is not enjoyed by many but it's a very important exercise. If you've taken time planting flowers and bushes in your borders then you want to see them in full bloom, not thwarted by unsightly weeds. It's best to go around and pull them out of your borders, walls and patio to ensure your plants thrive.
Handy hint: If you want to stop them from coming back, add mulch or bark to your borders to smother any future weeds.
5. Cut back bushes & prune trees
Before everything grows like crazy, it's worthwhile cutting back shrubs and bushes now to make sure they keep their shape and don't get overgrown in the summer. All shrubs and plants are different so do consider looking up the best way to prune your one(s). This article on Gardeners World is worth reading if you need more guidance.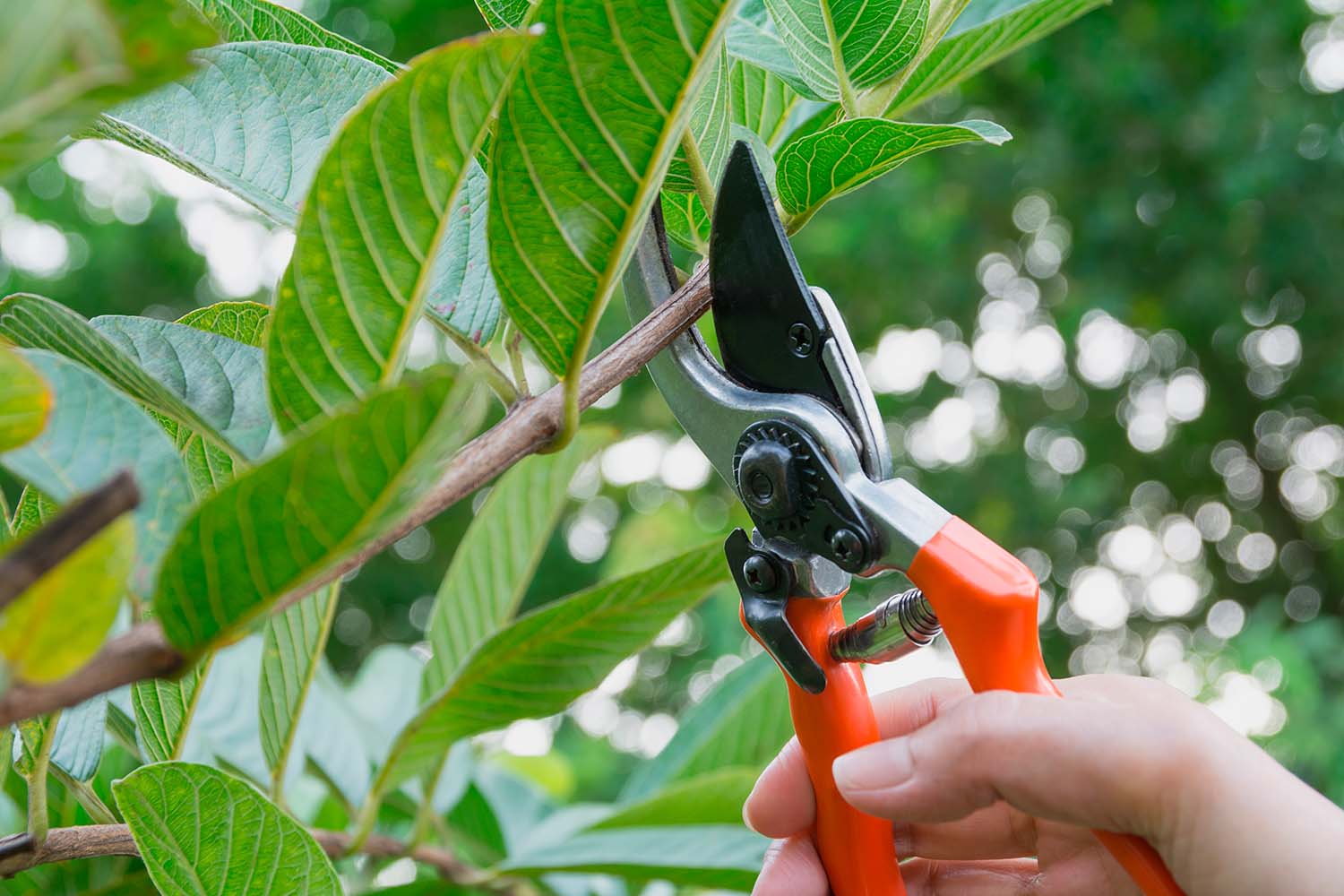 It's also worth thinking about pruning any fruit-producing trees or bushes to maximise their chances of flowering and producing fruit. This article on Gardening Know How will help if you need some more guidance.
6. Build a rainwater collection system
You might already have one of these, but if not, they are a fantastic addition to any property. Collecting free rainwater helps save you money when it comes to watering your garden throughout the year and ensures you've always got some water on tap even if there's a hose pipe ban.
There are all sorts of ways to build one, but normally taking a feed from your roof guttering into a large water barrel is the quickest and easiest solution, look at this great video below we found on YouTube to learn more about how you could build your own.
7. Treat your fence and shed to protect it
The winter can often give our fences and sheds a battering with all the wind, rain, ice and snow it brings with it. In the case of wooden sheds, it's often worth protecting it with paint or protective stain to make sure it lasts as long as possible.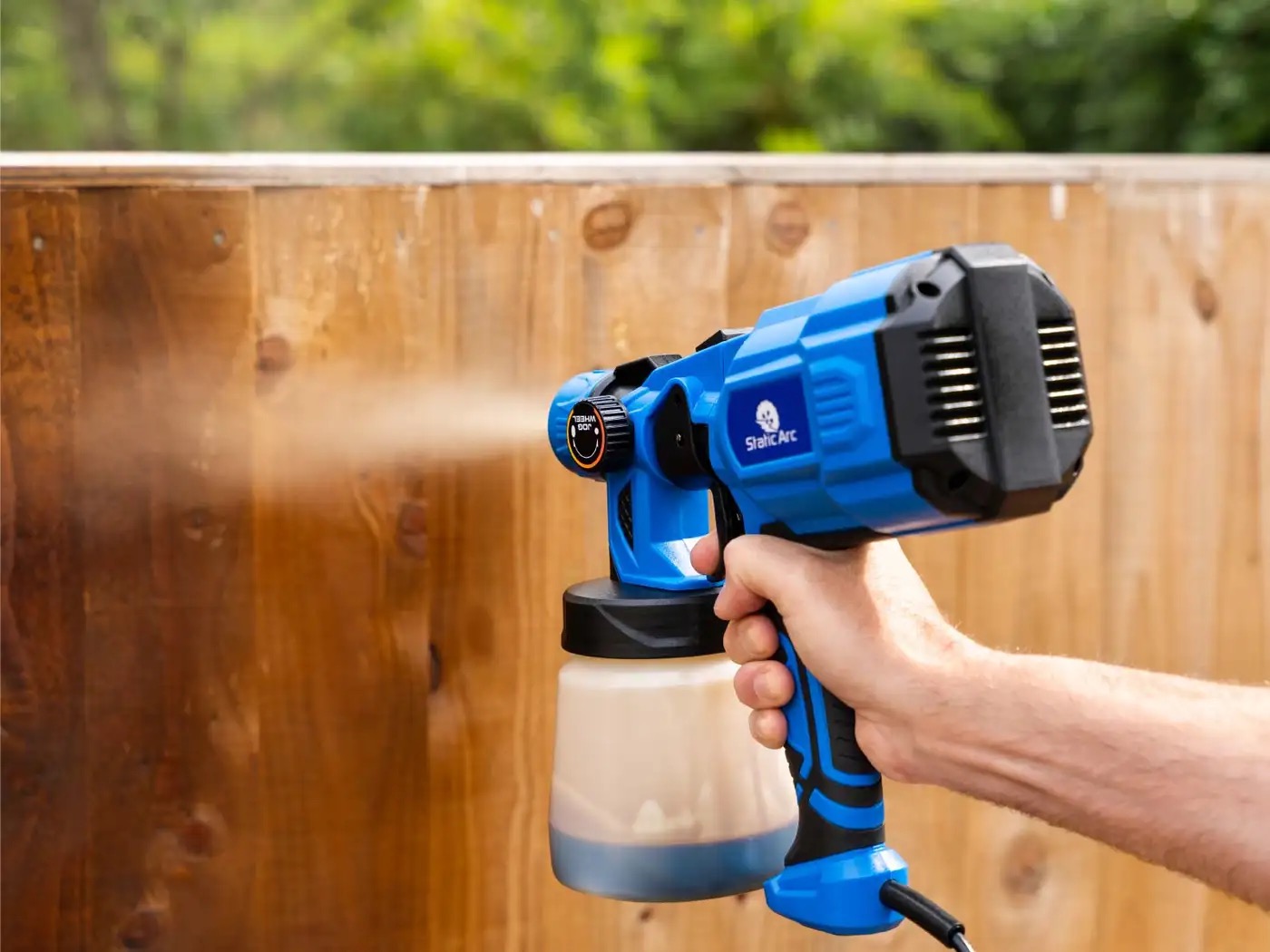 Thankfully there are tools to make covering large areas as easy as possible when it comes to applying a protective coating, from your standard brushes to hand sprayers and even electric sprayers. There's an application method to suit all sizes of jobs.
Handy hint: We offer a very highly rated protective coating called Postsaver Creostain which is a great way to help lengthen the life of your fence and give it a new lease of life with our dark or light brown colouring.
8. Plant summer flowering bulbs and flowers
Planting summer flowering plants and bulbs is a great way to help make your garden pop in the summer. Not only do they look beautiful and get you compliments from your guests, but they are also fantastic for local wildlife and insects such as Bees, Butterflies and much more.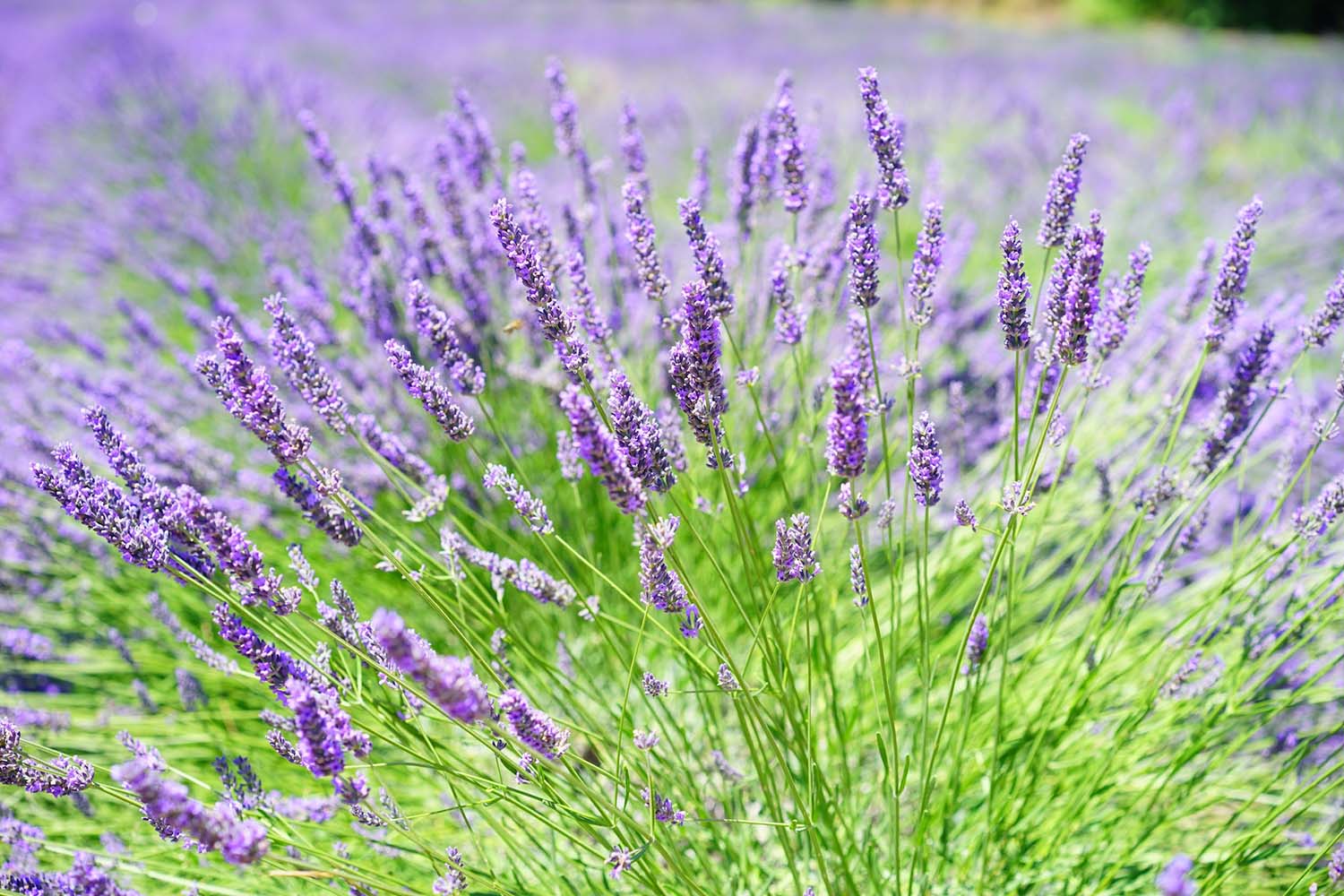 There are so many different plants and bulbs available – This article on Thompson & Morgan shows you 10 summer flowering bulbs to help inspire you.
9. Check your trees and shrubs for damage and disease
A good number of trees and shrubs in the UK can be susceptible to diseases from Dutch Elm disease to Acute Oak decline. It's worth reading up on the potential threats to the trees in and around your garden to make sure they are not affected. Hopefully, if you spot it in time, you might be able to do something about it and help the tree or bush survive.
10. Enjoy
Once you've done everything you need to get your garden ready, there's only one thing left to do... Enjoy it.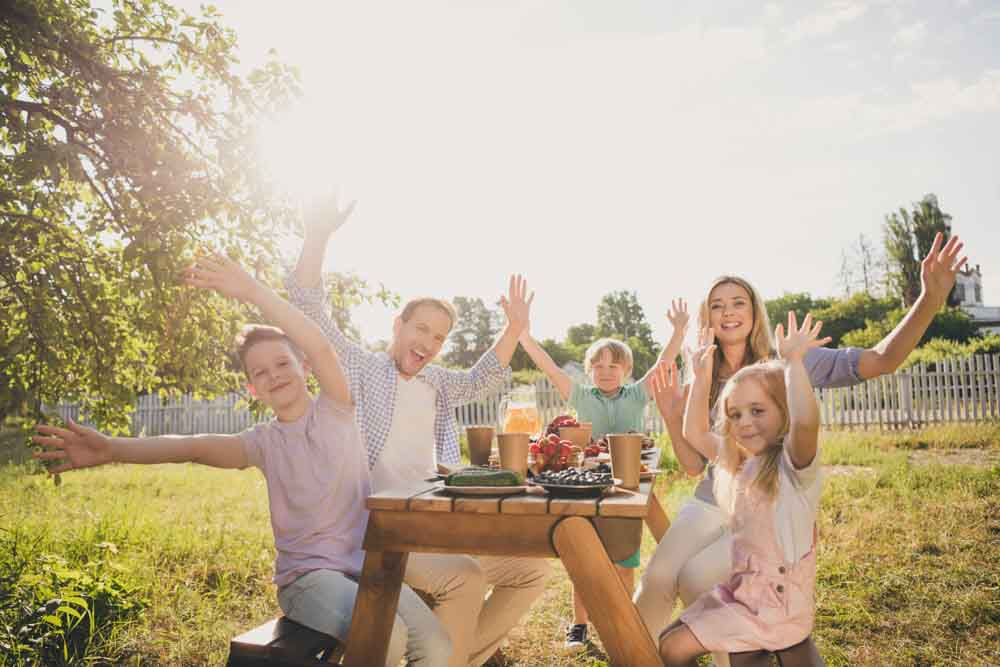 Whether it's the first BBQ of the year, getting the paddling pool out or playing football with your kids on the lawn, your garden will now be ready to enjoy.
P.S. If you're thinking about replacing your fence soon or fixing existing rotten posts, be sure to check our rot protection products below.