Welcome to The Post Newsletter - October Edition
In the October edition of The Post Newsletter, we feature one of our long-term Postsaver Premium Stockists, ALS Trading Ltd, and discuss what we can do to help you become a successful Postsaver stockist. In addition, we discuss what benefits you can expect from the Postsaver Approved Installer Programme, and how you can join.
---
Postsaver Premium Stockist
ALS Trading Ltd are long-term Premium Stockists of Postsaver rot protectors.
ALS Trading Ltd, run by Adam and Justine, is based near Penhow, Newport, Wales. They formed in 2010 as a sole trader and became a Ltd company in 2013. Around 80% of their customers are trade or DIY, the rest being a great bunch of contractors and small builders who use them as their go-to timber supplier.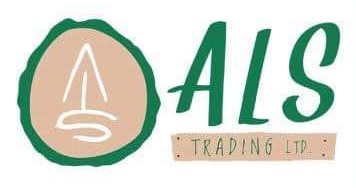 "We value all of our customers and I think they know that, that's why they keep coming back."
ALS Trading Ltd
ALS Trading Ltd provide an exceptional service as a Postsaver Premium Stockist
All Postsaver Premium Stockists carry Postsaver rot protector products that will cover all standard post sizes. Offering just 2 sizes of Pro-Wrap rot protectors, Standard and XL, will cover all standard post sizes.
"We offer all 3 sizes of Postsaver Pro-Wrap in our retail shop, while using most of the sleeve sizes for our commercial clients, which we fit 95% of on behalf of the contractor." - ALS Trading Ltd
Additional Products & services offered by ALS Trading Ltd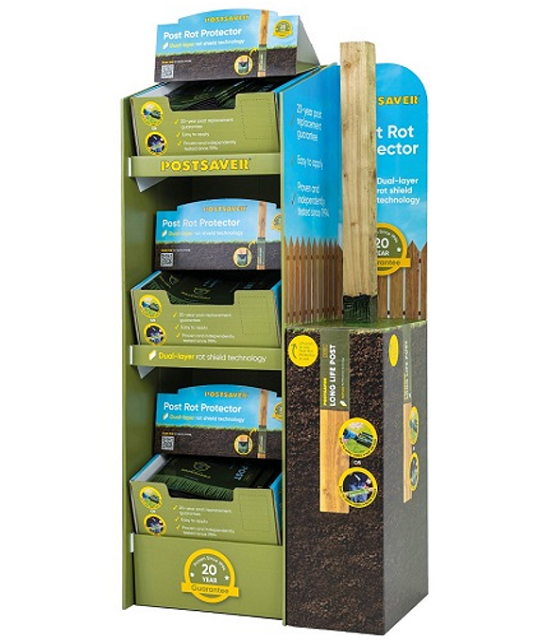 After listening to what their customers need, ALS Trading Ltd responded by providing a wide range of Postsaver stock and services.
Pro-Wrap in all 3 sizes
Pro-Sleeves in multiple sizes
Pre-Protected posts - fitting service
Use the button below to see how your firm can benefit from becoming a Postsaver Stockist.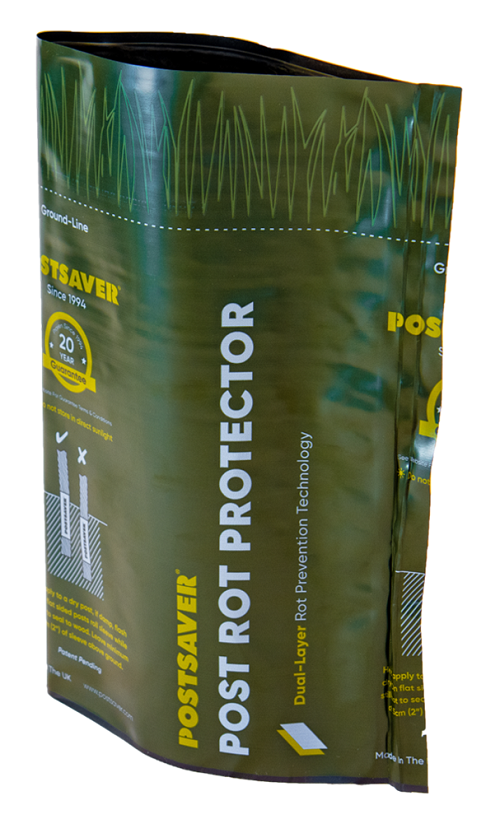 Pro-Sleeves - their most successful Postsaver product
"People really are looking for a solution to longevity of timber posts, and with their proven track record they can believe in Postsaver. This doesn't mean they are an easy sell, there are still a few stuck in their ways [for instance] '...it's ok I'll put a carrier bag on the end.' We do our best to educate wherever we can."
ALS Trading Ltd
Pre-Protected Post - Fitting Service
"This service proves popular as saves our contractors time, and less equipment to take to site, while allowing them to promote the product." - ALS Trading Ltd

Experts at applying Postsaver rot protection
Postsaver pre-protected posts have proven to be popular with ALS Trading Ltd customers as they save time and require less equipment on-site. ALS Trading Ltd applies the appropriate Postsaver rot protector at the correct burial depth to good quality UC4 timber posts. This produces a high quality, ready-to-use option which is covered by the Postsaver 20 year guarantee.
Postsaver protected posts can be installed using all typical methods
Application Tips & Training
"We use the gas blow torch and with a short amount of training all staff have grasped this. Tony came to site to train us when we first launched the product and his instruction was excellent." - ALS Trading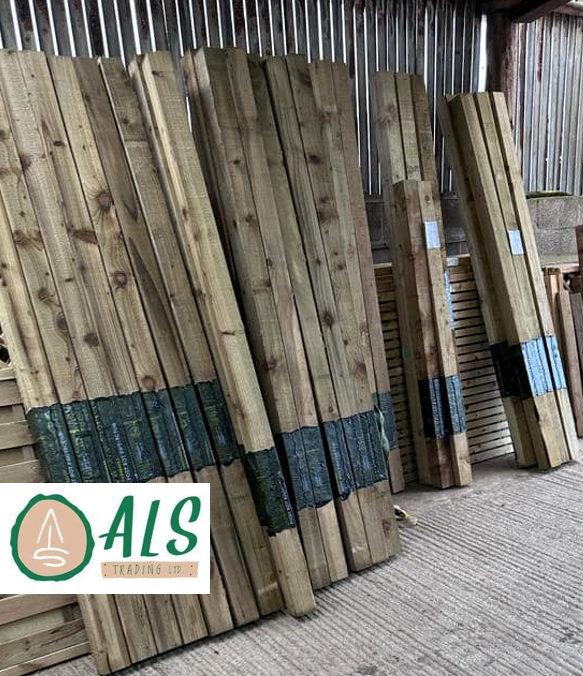 Top Tips from ALS Trading Ltd
Smooth, consistent movement is the key, while passing the flame a few inches past each end of the sleeve or wrap, to get an even finish to the top and bottom.
A measuring stick is a must, if applying repeat volumes, to save fumbling for the tape measure repeatedly.
Postsaver Application Training
Correct application of a rot protector is essential for a valid Postsaver guarantee. To help our trade customers achieve this, we offer Application Training for any stockist or installer planning to apply and install Postsaver. For advice or additional training from Postsaver, please contact Claire who will be happy to answer any questions.
To help you help you effectively and efficiently apply Postsaver rot protectors, we created a range of useful Postsaver application videos. Tony clearly demonstrates and explains the application process from start to finish for all rot protector products. This includes sleeves, wraps, Wrap & Tack and garden sleepers. Use the perfect application image below as a checklist to ensure your application will meet our guarantee requirements.

ALS Trading Ltd Installation Service
Alongside their retail business, ALS Trading Ltd offers an installation service for fencing, gates and other garden structures using their sister company Adam Sheedy Ltd, a Postsaver Approved Installer. Using quality materials and offering a quality installation service ensures a valid Postsaver guarantee and high customer satisfaction.
What's your secret to a great work place?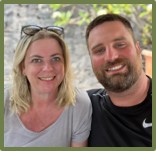 "To be honest, we're just authentic. As employers we are fair and have respect for our staff. We all get stuck in and work together. I like to think we have struck a great balance for our staff. Professional and approachable. They value their work and we value them."
Adam & Justine - ALS Trading Ltd
---
Postsaver Stockist
Becoming a Postsaver Stockist
As a Postsaver Stockist you can chose to stock any of the Postsaver rot protectors. This includes Pro-Sleeves, Pro-Wraps, Pro-Wrap & Tack, or Pre-Protected Posts. To become a Premium Stockist you need to carry Postsaver rot protection that covers all standard posts, which is as simple as stocking just Standard and XL sized Pro-Wraps.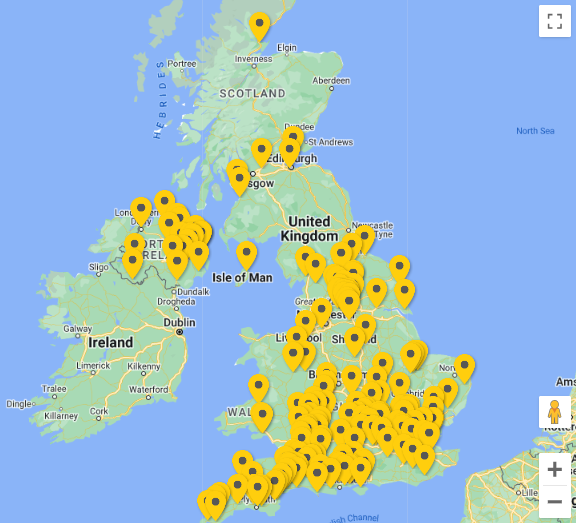 Postsaver UK Stockist Map
The UK stockist map is free for all UK Postsaver stockists and allows potential customers to locate their nearest Postsaver rot protector stockist.
Retail & Marketing Options
With proven, real world volume sell through, becoming a Postsaver Stockist can increase both your margins and your reputation. Postsaver rot protection is stocked by retailers nationwide, including Jewsons, B&Q and Wickes.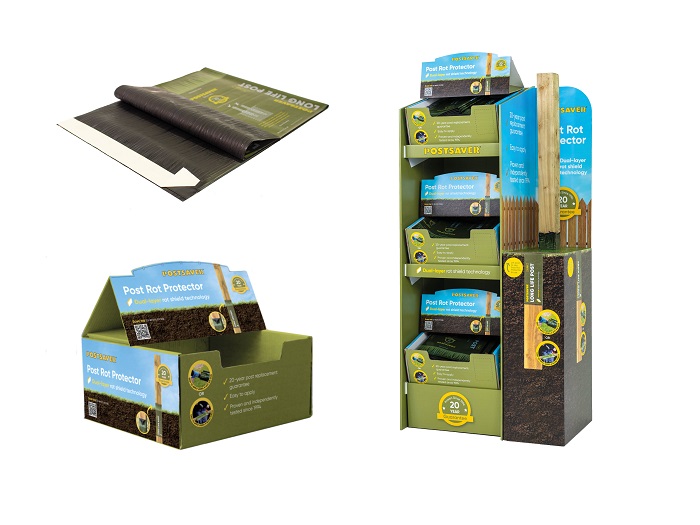 Visit the retail page on our website for the full list of benefits and find out what marketing materials are available to you.
Get in touch with Claire to discuss which marketing materials, from brochures to banners and display units, would most successfully promote and sell Postsaver in your store.
Free Digital Marketing Assets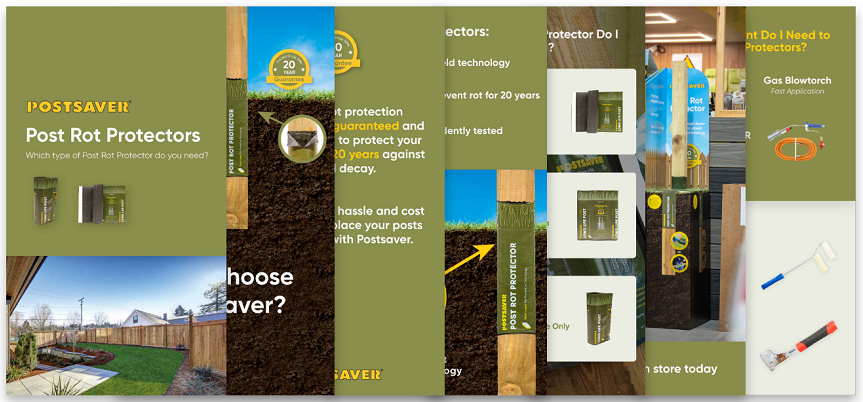 All Postsaver Customers can access our digital marketing assets, which help you to promote and sell Postsaver products via your website or social media channels.
---
Approved Installer Programme
What is a Postsaver Approved Installer?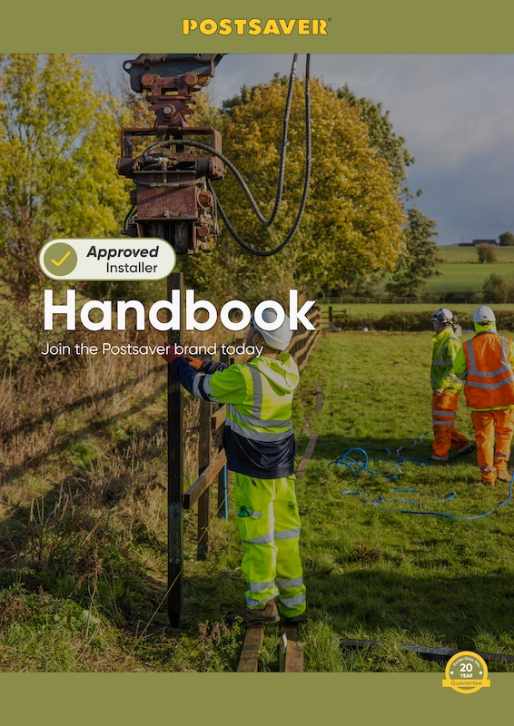 A Postsaver Approved Installer is an accredited individual or company that has been approved to install Postsaver products to the highest possible standard.
If accredited, we've chosen you to represent our brand and in return we want to reward you with on hand support and a range of marketing benefits to assist you and your businesses.
How does being an Approved Installer benefit my business?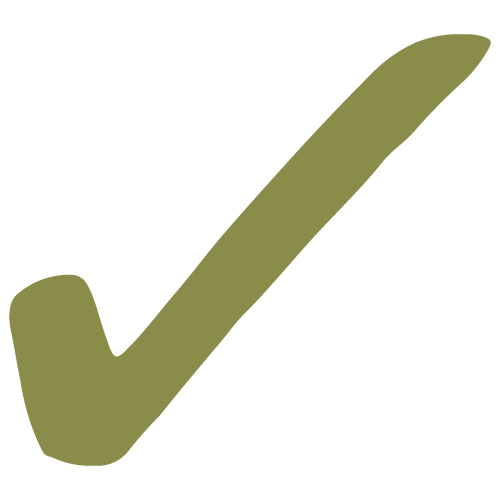 Accredited status as a trusted installer of Postsaver products
Extra discount on products, tools & accessories
Increased visibility for your business via our approved installers map
Access to exclusive competitions and giveaways
Who can Apply to the Approved Installer Programme?
Any company that installs wooden posts into the ground can apply to the programme including, but not limited to, fencing contractors, landscapers, builders and park maintenance crew etc.
Visit the website to find out more about the benefits and the application process and to contact Henry, who is the Approved Installer Programme Manager, with any queries.
---
Approved Installer Programme
Adam Sheedy Ltd - a Postsaver Approved Installer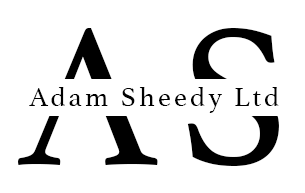 Adam Sheedy Ltd is the sister company of ALS Trading Ltd, providing their installation service. They have over 10 years of experience and specialise in fence & gate installations as well as creating wooden garden structures.
Working for private customers, local authorities and educators on a vast range of projects, they have a network of contractors backing them up. This allows them to provide turn-key solutions from bases to services - the complete package!
As a Postsaver Approved Installer, they fit and install Postsaver rot protectors to a consistently high standard on their wooden fencing, gates & garden structures as required.
---
Contact Postsaver
If you are interested in becoming a Postsaver Customer, need more information, brochures or marketing materials, please don't hesitate to get in touch with Tony or Claire - the Postsaver experts.