Postsaver Products Are Now Used As Standard On Xorbars Outdoor Gym Equipment
The UK's leading supplier of home garden gym equipment Xorbars have announced that they will be using Postsaver Pro-Sleeves as standard on all their garden gyms.
From a simple outdoor garden pull up bar to one of their full garden gyms, customers can rest assured that the wooden posts used will be protected by Postsaver!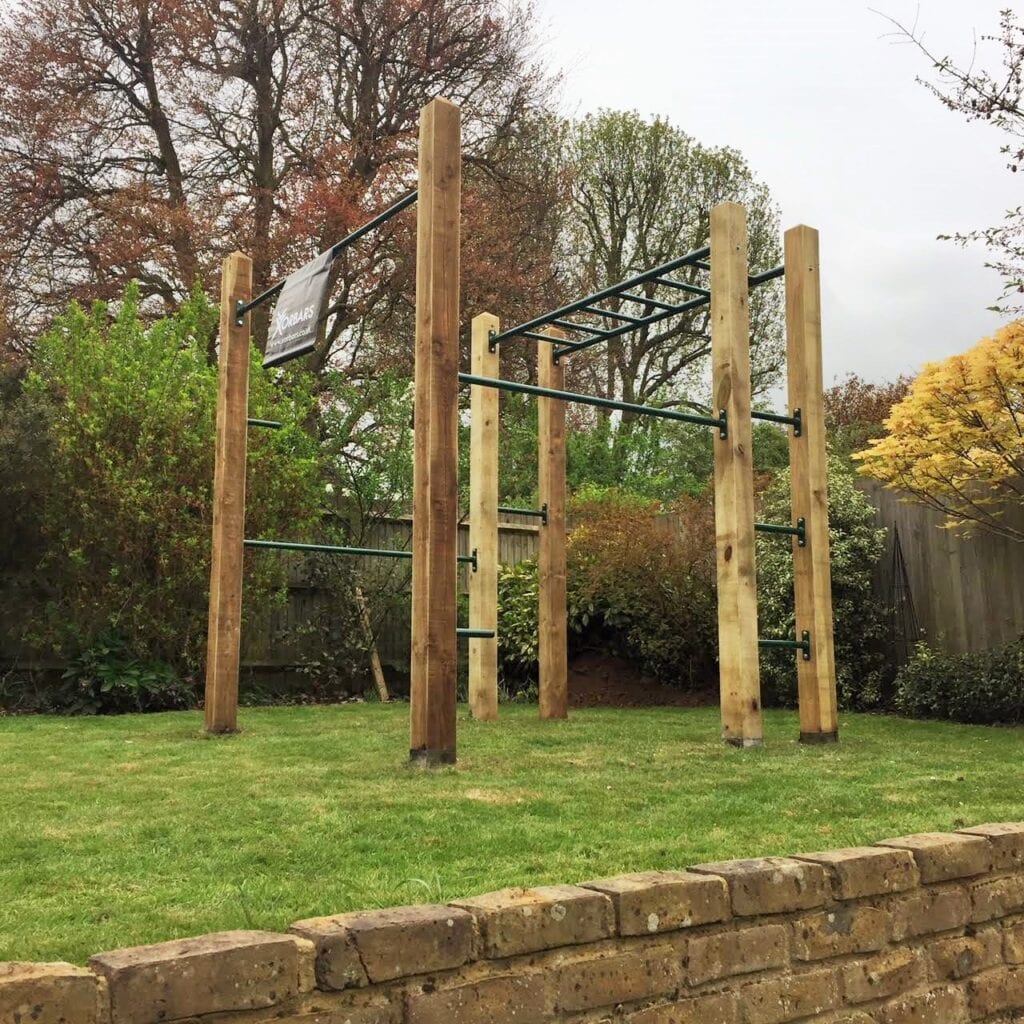 Xorbars uses both 4x4 inch (100mm x 100mm) and 5x5 inch (125mm x 125mm) and 6x6 inch (150mm x 150mm) pressure treated posts.
"There was a feeling across all trades and suppliers that wooden posts and the way they are pressure treated are just not as good as they used to be due to changes in the chemicals used, so rather than worrying about it, it seemed to make sense to simply add Postsavers to our garden gyms" Said Managing Director James Scott.
Xorbars opted to use the Wrap & Tack Postsaver sleeve on a roll.
"So far we have found it very easy to just wrap around the Postsaver, staple and then apply as normal. Because we purchase the 5metre roll it doesn't matter what size post we are using. We don't get caught out when a customer requests 6x6 inch posts (150mm x 150mm)."Said Mr Scott.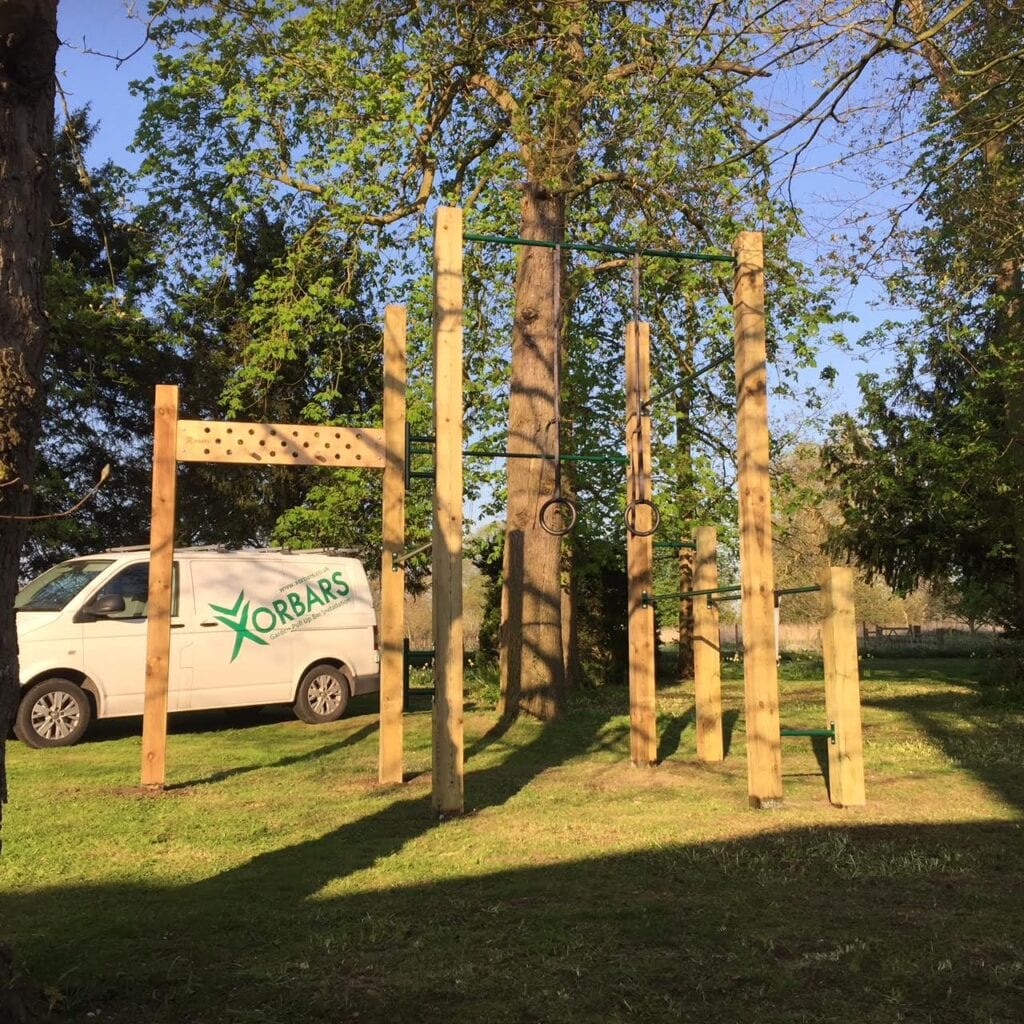 Xorbars looked at the option of charging extra for this service, but felt that by offering postsaver as standard that it would add greater value to their outdoor gyms.
Mr Scott said that "We work very hard to make sure our garden gyms are manufactured and installed to an extremely high standard. We felt that Postsavers will work to maximise this message to our customers."
Xorbars specialises in installing garden pull up bars and outdoor gyms in residential gardens across the UK. All of their products are available to buy online and can be purchased as a DIY option or as an installed package.
If you would like to know more about Xorbars and their range of Garden Gym Equipment then please check out www.xorbars.co.uk