Our New Sales Director, Tony Young Has Been Busy!
We are introducing our new sales Director Tony Young who has been extremely busy in the short few weeks he has been part of our team, and many exciting developments have been happening in the background here.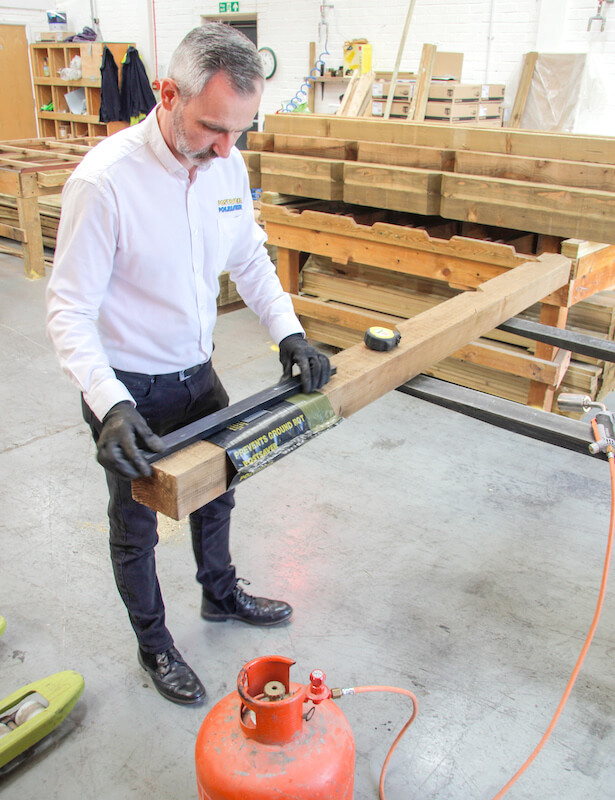 Already he has visited many of our customers introducing himself, finding out what he can do for them and telling them about out latest marketing changes.
Sidmouth Fencing centre was one of his first and they are now offering Sleeved posts alongside a Postsaver sleeving service to all their customers , plus the branch has been fitted out with New point of sale, TV advertisement and retail displays to professionally promote the product in a retail setting.
This is a great way to unite The Fencing Center at Sidmouth and Postsaver for many more years of business together.