Welcome to The Post Newsletter September Edition
In the September edition of The Post Newsletter, we focus on the Postsaver product range, our company profile which recently featured in the Fencing News magazine, and the NEW Lease Scheme for the Postsaver Pro-Shrink bulk application machine.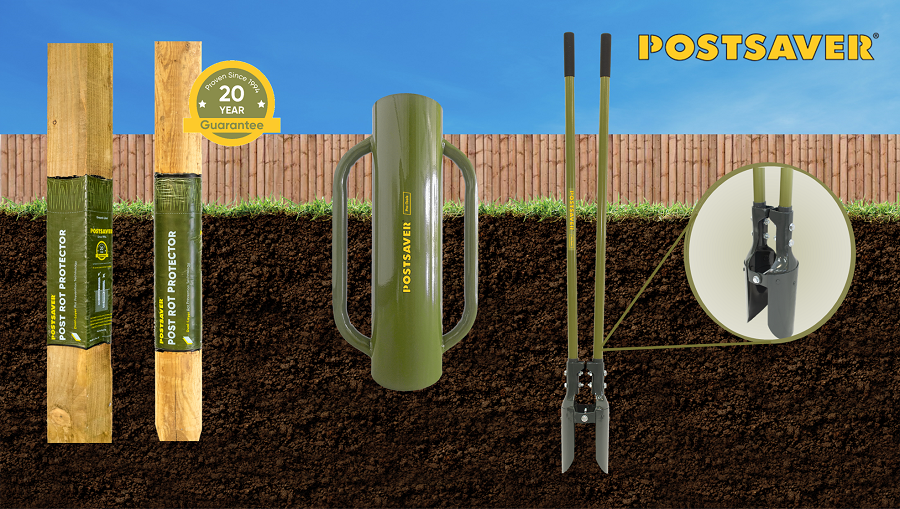 Do It Once, Do It Right
Post Rot Prevention & Installation
The Postsaver online shop has everything you need to protect your customers posts, make installation effortless and maintenance a breeze. As a trade customer, you can sign up here for a trade discount on the Postsaver online shop, and find full descriptions of the entire Postsaver product range.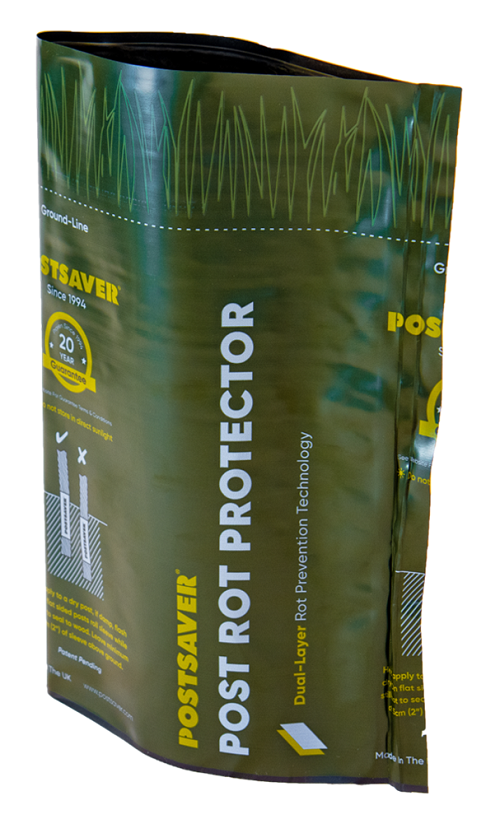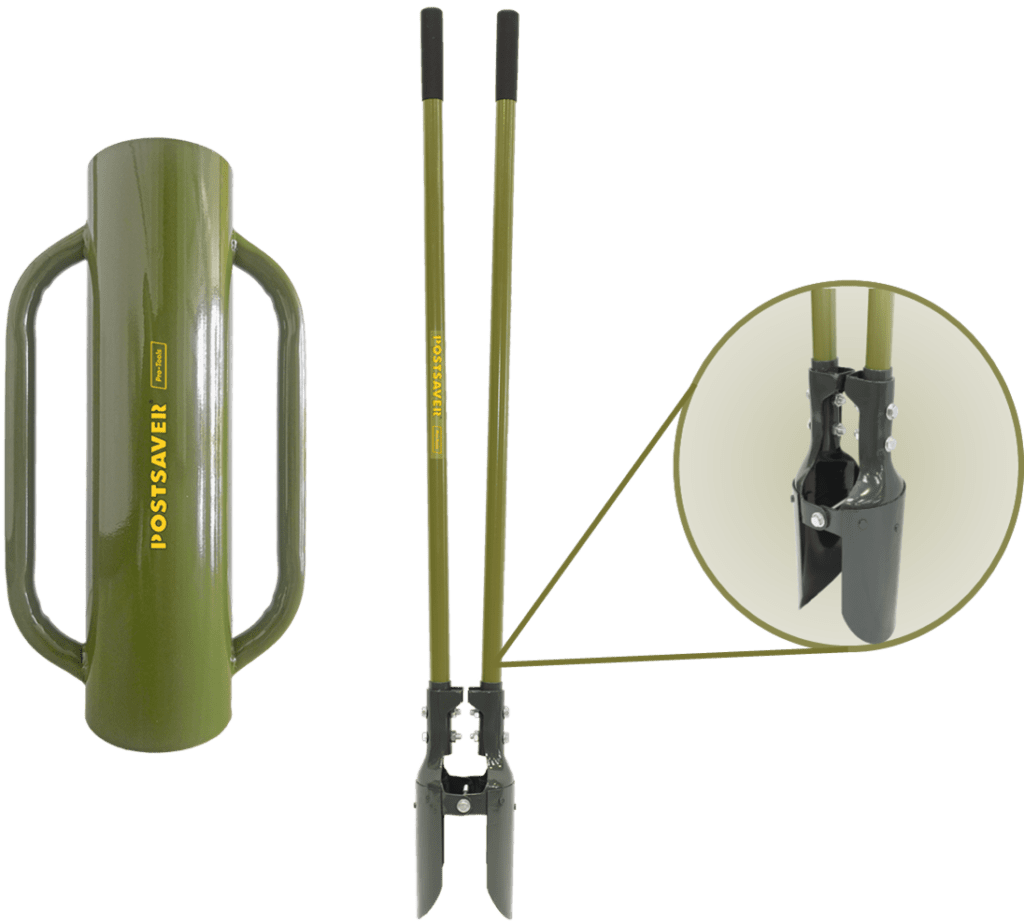 Postsaver Key Product
Postsaver Rot Protector
Using a Postsaver rot protector on new UC4 treated posts, is the key to guaranteed, long-lasting wooden posts.
Postsaver locks in wood preservatives and locks out fungi and moisture, by creating a dual-layer air and watertight seal which penetrates into the wood's surface.
View the guarantee & test data page for details.
Effortless Installation
Postsaver Installation Tools
Our range of high-quality, easy-to-use post installation equipment aims to make your fence post installation quick and effortless. We supply all of the equipment you need to make your fencing job as easy as possible.
Visit the online shop for detailed descriptions of the tools and accessories available for simple and effective installation & maintenance.
---
Total Post Protection
Wooden Post Caps
The Postsaver range of post finishing accessories helps you add those all-important finishing touches to your job. Softwood timber post caps will protect the top of square wooden fence posts from water and decay ingress.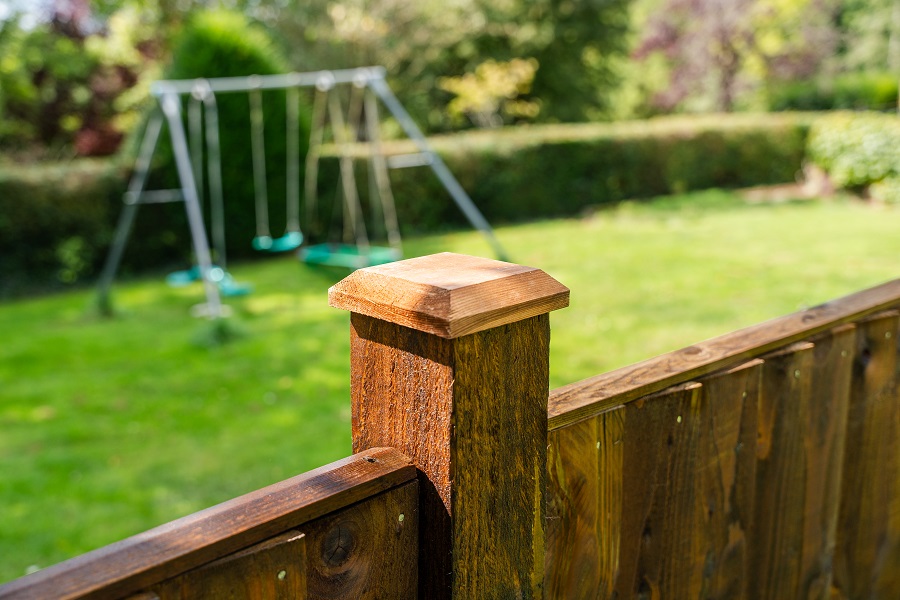 The result is a great looking fence completed to a high standard, that will last. Post caps are available in brown, green and untreated timber, in both 3 inch and 4 inch squares. The full range, along with prices, sizes and descriptions, can be found on our online shop.
Wholesale trade pricing is available, simply contact Claire for the latest pricing and information about post caps.
---
Prevent. Protect. Prolong.™
Fence Armor® Post Guards
Prevent the damaging effects of lawn maintenance equipment and protect new and existing wood or metal posts with Fence Armor® Post Guards, while prolonging their life and beauty. Each post guard is made from high quality galvanised steel dipped into Zinc for durable, long-lasting protection.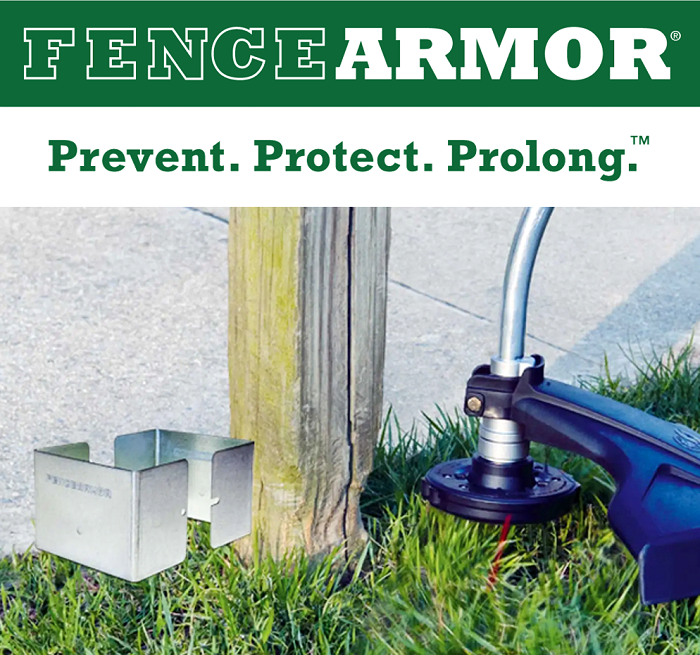 Fence Armor® for Commercial & Domestic Use
Postsaver is an official manufacturer & distributor of Fence Armor® post guards, in UK & Europe.
With timber posts having only a few millimetres of wood treatment, it doesn't take long for a strimmer or mower to damage the surface of an unprotected post creating an entry wound for wood decaying organisms to enter. This then causes the post to rot and fail prematurely, and replacement can be costly and time consuming.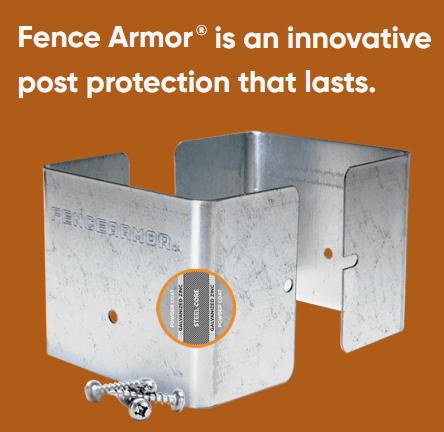 Benefits of Fence Armor
Reduced replacement costs
Fully compatible with Postsaver
Fence Armor® is the perfect solution for playgrounds, parks and zoo's as well as domestic fencing, decking, gazebos & gates and is available through the Postsaver online shop in a range of sizes to suit both square and round posts. For full descriptions, prices and sizes visit the website.
For latest UK & Europe wholesale trade pricing and further information on Fence Armor, contact Claire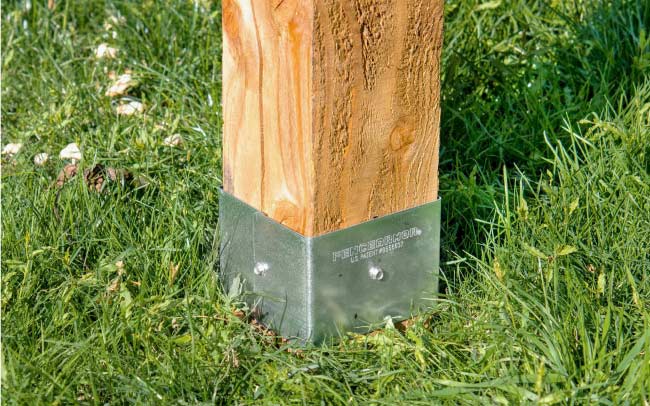 ---
Postsaver Pro-Shrink Machine Lease
Become a UK Postsaver sleeved post producer from £80 a week
Apply up to 1000 sleeves per day
For medium to large volumes of posts we recommend our very own Postsaver Pro-Shrink bulk application machine, which is suitable for applying up to 1000 sleeves per day when based on an 8 hour shift, allowing you to become a Postsaver pre-sleeved post producer with ease.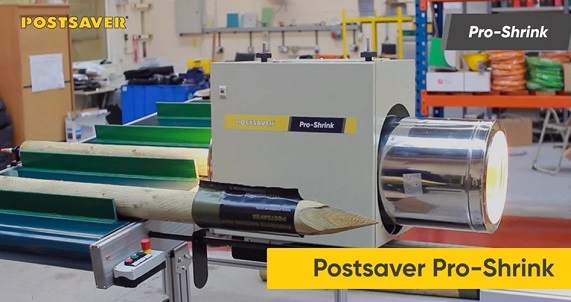 Works With A Single Phase 8KW Supply
Up to 1000 Sleeves / Day (8 Hour Shift)
Post Sizes Up To 2.7M Long
NEW: Lease with Option to Purchase
UK-based companies can try our Pro-Shrink application machine risk free from only £80 a week as a lease, with the option to purchase at the end of the lease term. For full details on both the lease scheme and the Pro-Shrink application machine, please contact Claire via email at trade@postsaver.co.uk
---
Latest UK Product
Postsaver Company Profile
Postsaver Featured in Fencing News Magazine
Fence Armor®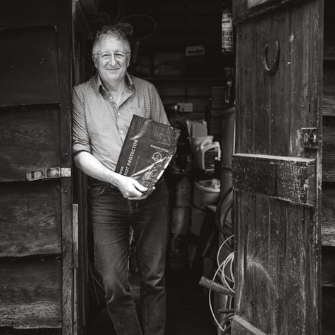 "From one engineer's idea to over 10 million products sold worldwide – keeping wood in the frame with Postsaver and Polesaver"
Fencing News, Aug 2023
Postsaver's CEO Richard, pictured above in his shed where it all began, continues to develop and improve the Postsaver rot protection products in order to provide the best solution possible to ground line rot, which is the number one cause of wooden post failure.
"Postsaver and Polesaver have gone from strength to strength in the battle against ground line decay in fence posts, gate posts, fruit supports and utility poles."

Fencing News, Aug 2023
Postsaver products have undergone several changes from 1992, due to both customer feedback and the results from on-going independent testing by BRE, which is Europe's largest independent testing laboratory. Postsaver test stakes are, even now, continually field tested to provide real-time, up to date evidence for the Postsaver guarantee.
1992: Postsaver for the Fencing Sector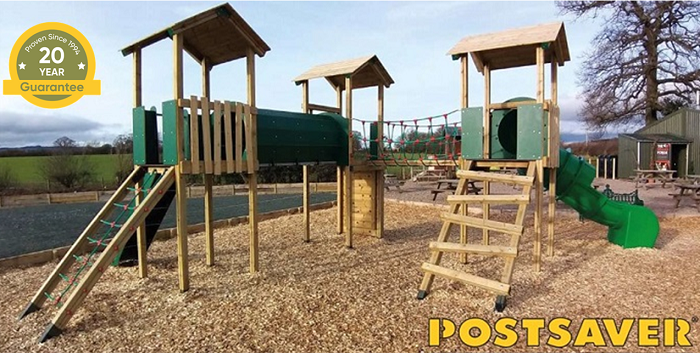 Originally developed for fence posts, Postsaver is still a unique & proven solution against ground line rot, for use on new UC4 wooden posts, including playgrounds, gates, gazebos, bollards and more.
2008: Polesaver for the Utility Sector
In 2008, Richard & Jim looked to the Utility Pole sector which also suffers from ground line rot. Pole failure can be catastrophic, and is extremely costly and time consuming for utilities. Based on the Postsaver product, Polesaver was created in 2008 as a larger and heavier duty sleeve that is suitable for all wooden utility poles.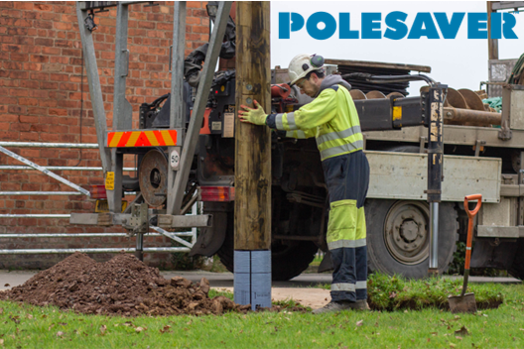 Polesaver increases the life of new wooden utility poles by +20yrs from the start, regardless of wood preservative used.
Read the full article in the August edition of The Fencing & Landscaping News Magazine to discover how the company & products have developed since 1992.